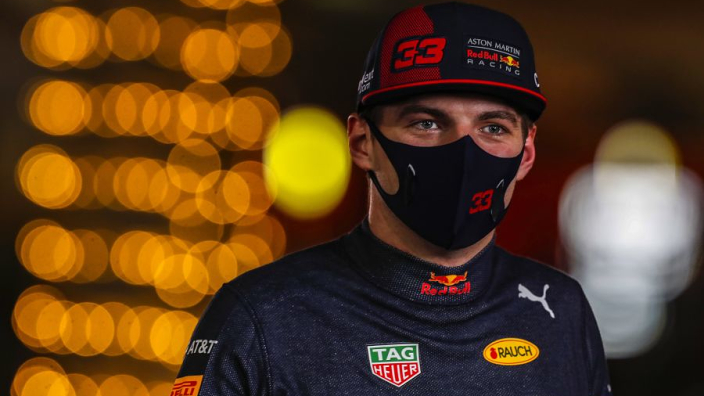 Max Verstappen has stated Red Bull must "work on the little things" if the team is to take the fight to Mercedes in the Middle East and into next year.
Mercedes has topped all but one of the 15 qualifying sessions this season, with the only anomaly coming at the last race inTurkey when Racing Point's Lance Stroll took pole.
While Verstappen is satisfied with his Saturday performance which will see him start third on the grid in Bahrain, he declared that Red Bull knows what needs to be done to close the gap.
"You always want more but it's more important to just stay realistic and work on the little things," said the Dutchman. "There is of course still some work to do."
Verstappen, the only non-Mercedes driver to lap within a second of Hamilton's pole time, was not surprised by the advantage enjoyed by the Silver Arrows on Saturday in Bahrain.
He has reiterated his hope, however, that Red Bull can put up more of a challenge in 2021.
He added: "We are pushing hard, of course, to close it but we know there are some weaknesses in the car that we can't fix this year so we have to wait until next year.
"Of course, I would have liked to be closer but we're just learning about this car. Of course we know we have to make some changes for next year and we will try to put it all together for next year and hopefully then we will be closer."