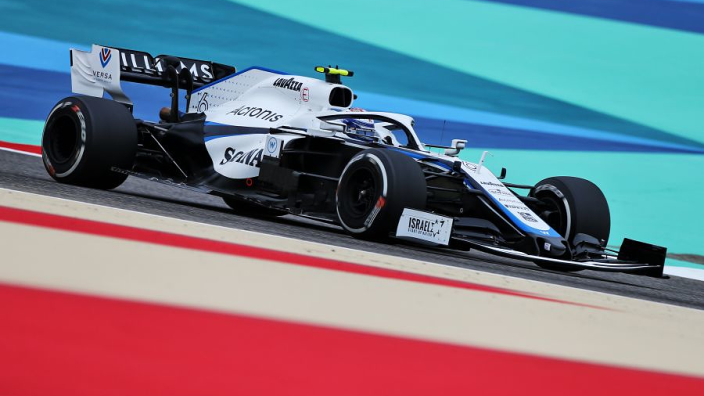 Williams has confirmed a problem with the fuel system on Nicholas Latifi's car was behind the team breaking the paddock curfew at the Bahrain Grand Prix on Friday night.
Latifi finished second practice on Friday 18th fastest, two seconds off the pace although 0.663 secs faster than team-mate George Russell who ended the session slowest of all.
The FIA technical delegate's report revealed the team had broken the curfew, saying: "Last night team personnel of the Williams Racing team, who are associated with the operation of the car, were within the confines of the circuit during the eight hour period which commenced at 03:00 on 28 November, eleven hours before the scheduled start time of P3 and ends three hours before the scheduled start time of P3 at 11:00 on 28 November."
Teams are permitted to break the curfew without punishment twice in a season, and the report acknowledged this was the first instance of Williams doing so this year.
A Williams spokesperson explained: "We had a fuel system issue on Nicholas' power unit which required us to change the whole system.
"This is a lengthy task and hence the late finish and curfew break."
AlphaTauri also broke the curfew to complete a power unit change on the car of Daniil Kvyat.