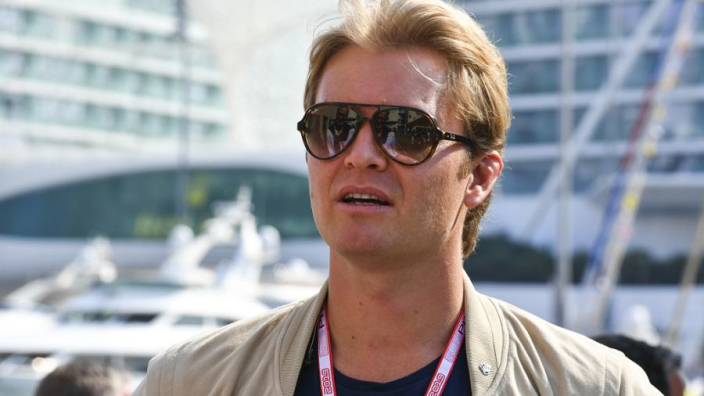 Former Formula 1 world champion Nico Rosberg would like to see double headers races at each round of the 2020 season, ensuring that a decent number of races make up the calendar.
With most European countries extending their bans on large gatherings of people until the end of August, Rosberg has suggested that, if the calendar is only made up of a small number of races, all of these events run two races.
"I would love to see eight double headers at the very least so we get 16 races because statistically of course the fewer races you have the more likely that it is an outsider is going to be world champion," Rosberg told Reuters.
"If the favorite like Lewis Hamilton has a stroke of bad luck that could really switch things round which is not great because for a championship you want to take away luck as much as possible."
"You want to have it as wide and as big as possible."