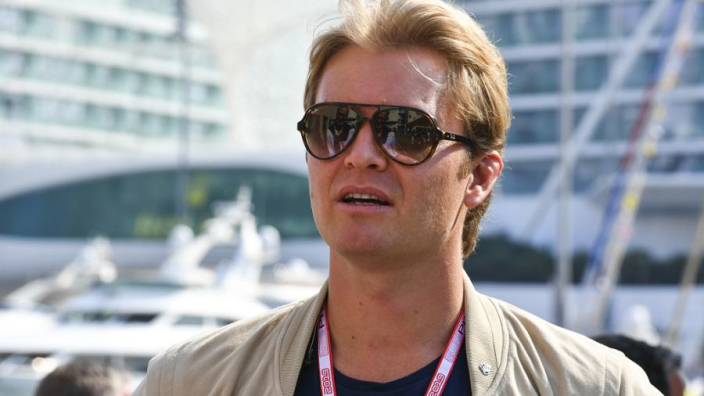 Nico Rosberg has said that Formula 1 will no longer be a sport if the financial situation means that teams drop off the grid when racing resumes.
As Formula 1 and other industries around the world struggle to cope with the financial pressures of the coronavirus and subsequent lockdowns, Rosberg has implored F1 bosses to help to protect the 'smaller teams'.
"The biggest issue at the moment is the financial situation for some of the smaller teams because the F1 circus needs all teams to participate," Rosberg told Deutsche Welle.
"If two or three smaller teams drop out, then it's not really a great sport anymore because there's just not enough teams competing and not enough teams on the grid."
While asking Formula 1 bosses to do more to help, Rosberg also acknowledged commitments that are already being put in place to protect teams, commitments which include a reduced budget cap for 2021 and new regulations being pushed back by a year from 2021 to 2022.
"A lot of revenues will be lost, but at the same time, F1 has already implemented measures now to save a lot of money," continued Rosberg.
"Development has been halted and postponed. So that's going to save a lot of money. And they're in discussions for many other things. They're doing the right things."