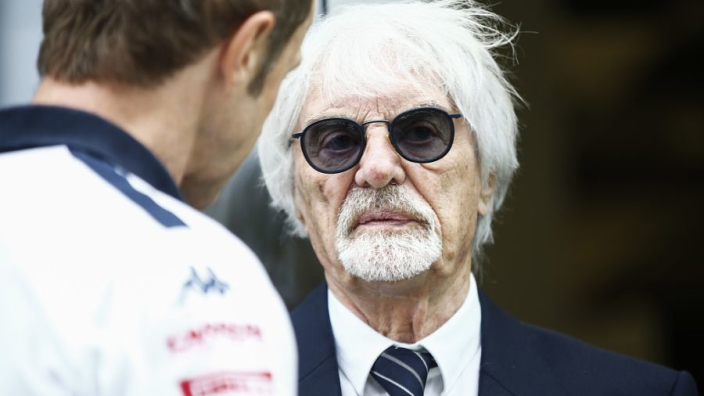 Former Formula 1 boss Bernie Ecclestone tells Liberty Media not to write cheques that they can't cash, the current showrunners still targeting a 15 to 18 race season despite a growing list of postponed grands prix.
Ecclestone admits that he hopes that a 15 to 18 race calendar will be possible, but also says that it would surprise him if this number were achieved.
"I'd be very, very, very surprised if they managed to achieve that," Ecclestone told Reuters.
"I hope they do. I really hope they do. They could run three or four races at the beginning of next year and still count to the 2020 championship.
"The problem is where are you going to have them where the teams can go and the promoter wants to run a race.
"It's all very well making the calendar, which you can do while you wait. The big problem is getting the promoters to want to run the race."
While motorsport fans around the world are waiting on the edge of their seats for the 2020 Formula 1 season to properly commence, Ecclestone says that, were he still in charge, he would likely have written off the season already.
"Today what would I do? I think I'd have to say we're going to close down talk of having any races this year," continued Ecclestone.
"That's the only thing you could do safely for everybody so nobody starts making silly arrangements which may not be able to happen."
Speaking