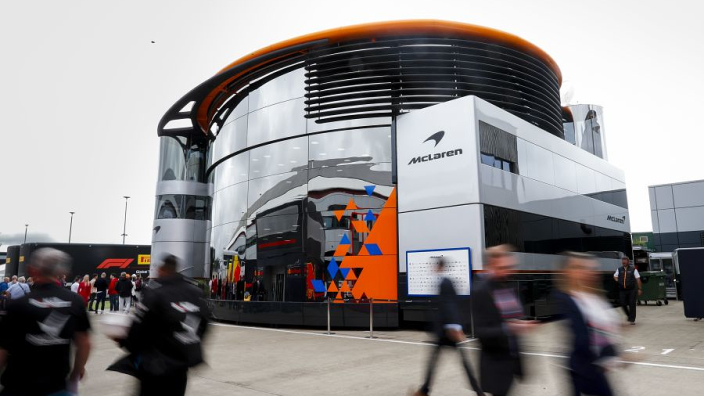 The McLaren staff forced into quarantine in Melbourne due to the coronavirus have all now returned home.
Sixteen personnel had to self-isolate after coming into contact with a team member who tested positive for Covid-19 ahead of the Australian Grand Prix.
The situation ultimately forced the race at Albert Park earlier in March to be cancelled, since when seven other races have either been cancelled or postponed.
A McLaren spokesperson said: "We are pleased to confirm that as of yesterday (Wednesday) evening, all team personnel who were in self-isolation in Melbourne, as well as management who had stayed with them, have now safely returned home.
"Thanks once again, on behalf of the team, for all the support and well wishes."