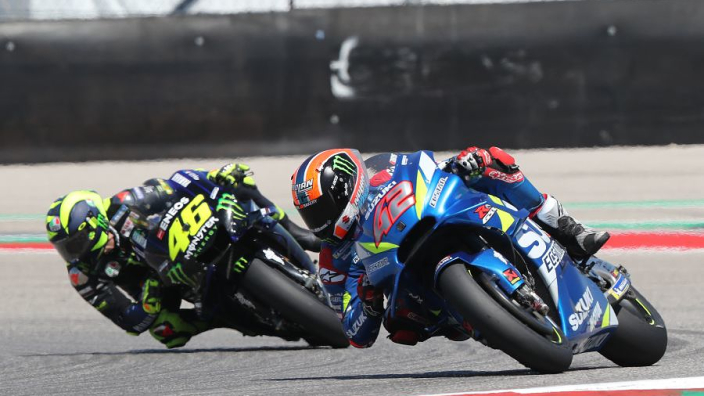 MotoGP has postponed the Spanish Grand Prix that was due to have been held at Jerez on May 3 as the season opener.
MotoGP has been proactive in rescheduling postponed races into slots later in the season, pushing back the Valencia season-ending race numerous times.
It is likely this will have to be repeated if the Spanish Grand Prix is to be slotted back into the calendar.
The original season opener in Qatar was cancelled just over a week before the race was due to take place, while further races in the United States, Argentina and Thailand have all since been postponed.
The statement reads:
"The FIM, IRTA and Dorna Sports regret to announce the postponement of the Red Bull Gran Premio de España, which was set to be held at the Circuito de Jerez-Angel Nieto from the 1st to the 3rd of May. The ongoing coronavirus outbreak has obliged the event to be rescheduled.
"As the situation remains in a state of constant evolution, a new date for the Spanish GP cannot be confirmed until it becomes clearer when exactly it will be possible to hold the event. A revised calendar will be published as soon as available."