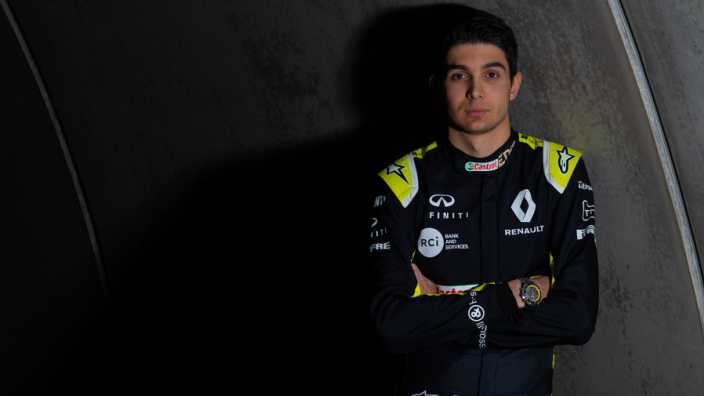 Renault driver Esteban Ocon says that his passion for racing is as strong as ever after moving from a reserve driver role at Mercedes into a full race seat with Renault for 2020.
Ocon has one simple goal for his career in Formula 1, to have no regrets when his time in the sport is up.
"You are never sure that you are going to have a seat in Formula 1," Ocon told Formula1.com. "What I'm sure of is that I don't want to have any regrets. I think regrets is the worst thing that you can have in your life.
"I always wanted to drive the best cars in the world, and Formula 1 are the best cars in the world. That's the first thing why I race.
"Then competing with those cars, being one with the car, is just something that in my mind is beautiful. I just love racing.
"I started racing when I was four and a half. I remember everything about my first time. As soon as I stepped into the go kart, I was straight away passionate, and since then it's still the same passion that I am having."
Ocon missed out on a race seat for 2019 after Daniel Ricciardo made his surprise move from Red Bull to Renault. Making the most of this less than ideal situation, Ocon took up the role of reserve driver at Mercedes, the Frenchman attached to the team through the driver development program.
As with most of the drivers, Ocon is simply looking forward to getting out there and doing some racing, and he believes that consistency will be key to a strong camaign.
"It's a good feeling when you are pulling away," continued Ocon. "Just trying to be more clever than the guy behind. When that works, it is satisfaction.
"In the past, I have won championships by my consistency. By the end, you remember the guy who won one race."