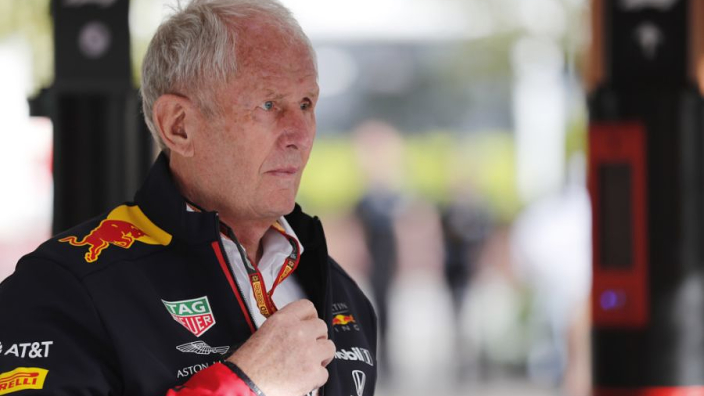 Red Bull adviser Helmut Marko reveals the cost of losing grands prix from the Formula 1 calendar, the Austrian remaining hopeful that the Austrian Grand Prix, held at the Red Bull Ring, will not face postponement.
Formula 1 have announced that the 2020 cars will continue to be used throughout 2021, pushing back the dramatic technical regulation changes by a year to 2022, a move that Marko says 'makes a lot of sense' given the financial hit that now seems inevitable.
"All teams face loss of revenue," Marko told Austrian newspaper Österreich. "If five races are cancelled, 100 million will be lost. Now we have stable regulations. If we freeze that, the cost will drop enormously, and the reform would fall below the planned budget ceiling."
Questioned on whether that Austrian Grand Prix will go ahead, the race currently scheduled to take place on July 5, Makro said, "It has to go on. Our marketing activities should start in mid-May, we keep all plans up to date."
Following Monday's announcement that the Azerbaijan Grand Prix was being postponed, the season is now due to begin on June 14 in Canada.