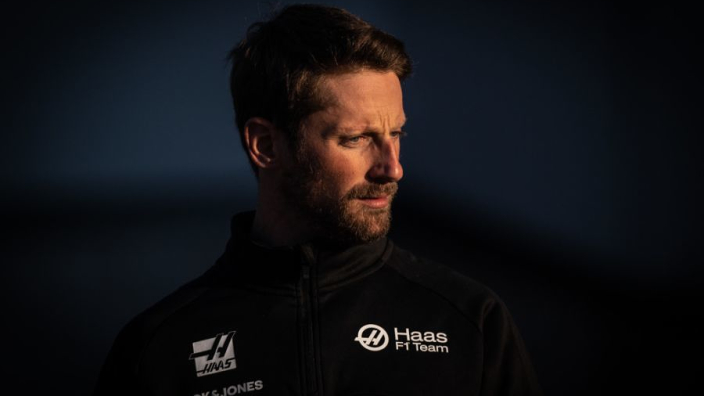 Romain Grosjean praises Haas owner Gene Haas for being open about the uncertainty surrounding the team's Formula 1 future beyond 2020.
The 2019 season was one to forget for the U.S. based team, and Grosjean told Canal+ that Haas being open in saying that 2020 could be the final year for the team is more useful than saying nothing.
"At least he clears things up," Grosjean told French TV channel Canal+. "There is nothing worse than someone who says 'No, no, we'll stay in Formula 1, everything's fine, etc', only to stop the whole thing completely by surprise."
Grosjean continued by saying that Haas has achieved the immediate goals set when entering Formula 1, so the Frenchman could understand why the drasticly different technical regulations of 2021 – now being introduced for 2022 – may be a convinient jumping off point for the team.
"Gene was clear: he joined F1 to put the Haas Automation brand on the map. He now has this reputation and the brand is well known," said Grosjean.
"He came to Formula 1 also because he likes motorsport, he's a true petrol head. Now, is there a single person close to Haas who enjoyed watching Formula 1 races in 2019? I perfectly understand what he said, and I find it rather positive.
"Sure all the mechanics are thinking 'Really? But what's going to happen?', they have more doubts. But the management, drivers and engineers know we've got to work."