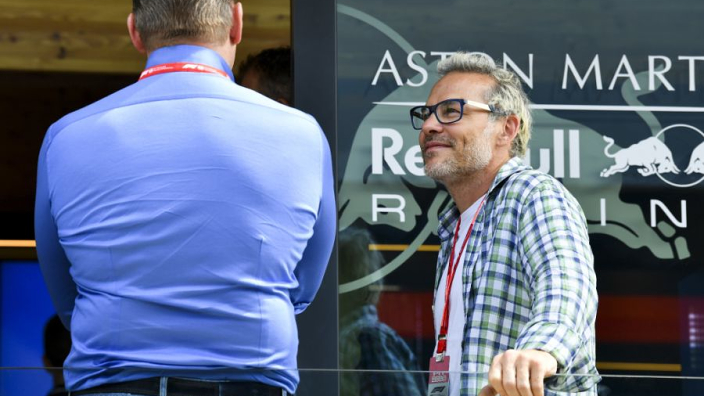 Former Formula 1 world champion Jacques Villeneuve suggests that the extended winter break may give Lewis Hamilton and Sebastian Vettel time to consider their futures in the sport, and just how long they want to continue racing.
Working as a pundit for Italian Sky Sports, Villeneuve is rarely backwards in offering his opinions, and the Canadian told that now could be a good time for certain drivers to consider an exit from F1.
"Basically, I am not worried about the racing drivers, they are well organized, they can train like that," said Villeneuve.
"Mentally, it could be a challenge if they don't drive for several months, because you can think too much.
"I can imagine that one or the other driver thinks more intensively about his future.
"And then we will go to the other extreme – with a lot of races in direct succession because somehow another World Championship is to be held.
"This will be a tough nut to crack, especially for younger drivers."
Admitting that he finds it difficult to imagine that Formula 1 racing will be taking place within the next three months, Villeneuve reflected on how the financial implications could affect the teams towards the back of the grid, teams running on smaller budgets like his former team Williams.
"This compulsory break will cause great damage, especially the less well-financed racing teams will suffer because a large part of their income consists of prize money, and that will only be distributed if they are driving," added Villeneuve.
"Williams is a team that financially moves on thin ice anyway, that will be even more difficult for the English [team] now."