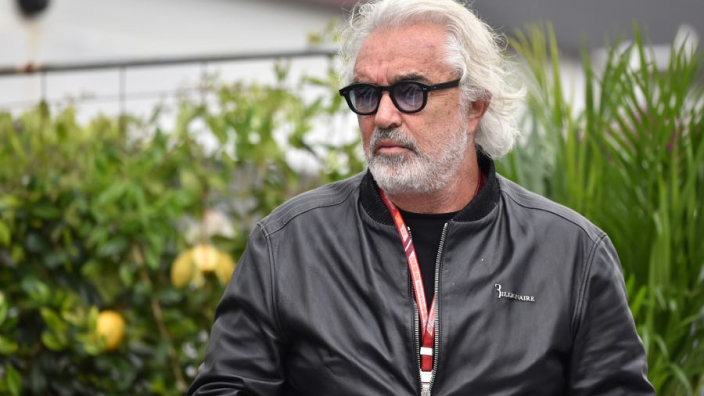 Former Formula 1 team boss Flavio Briatore says that he contracted the coronavirus in December, but that health organisations were not treating the virus seriously at that point.
Briatore has told the Italian television network La7 that his doctor informed him that an illness suffered in December 2019 was likely an early case of coronavirus – the 69-year old having made a full recovery.
"I was ill in December. I had a very high fever, lung pain and difficulty breathing." said Briatore. "It lasted a total of 10 days. My doctor and I couldn't understand what was happening. I took X-rays and a CT scan and we could see shadows on the lungs.
"After the virus broke out in Italy, my doctor told me I must have coronavirus, but luckily it's gone away now."
Given the recent and dramatic upturn in cases of the virus, the global pandemic seeing normal life halted for much of the global population, Briatore believes that governments should have listened to advice offered by the World Health Organisation (WHO) before the situation escalated to the current levels being seen.
"Everyone really underestimated this virus," added Briatore. "Nobody took it seriously. The WHO (World Health Organization) told everyone in January to be prepared, but no one did. It was a mistake on the part of the various governments."