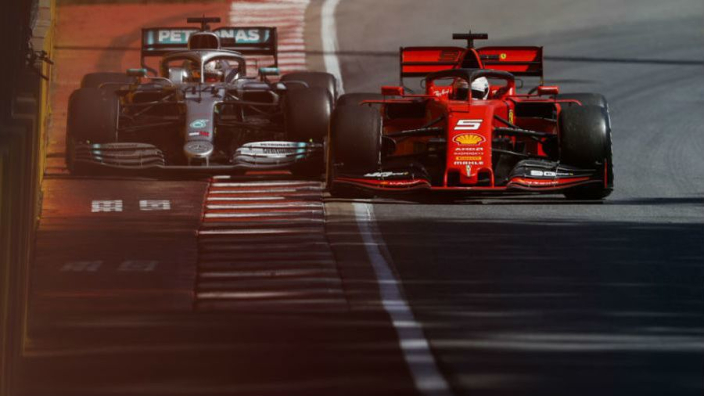 The Canadian Grand Prix has become the Formula 1 season opener after various race postponements or cancellations, but a decision on pressing ahead or postponing the event will be made before Easter.
President of Canadian Grand Prix race promotors the Octane Racing Group, François Dumontier, has set a deadline of Easter for the postponement or cancellation of the Montreal event.
"We have a three-week window before we have to make a decision," said Dumontier in a conference call Tuesday.
Despite the current difficulties facing the world, Dumontier has been boosted by comments by the Premier of Quebec, François Legault.
"We would have to make a decision by Easter weekend and has said all non-essential services are cancelled until April 13.
"If the situation has improved by then, we could go ahead and have the site ready on schedule.
"All of our staff are working from home right now but we could mobilize quickly when we get the go-ahead."
Unlike fellow 'street circuit' venues Monaco and Azerbaijan, th eCircuit Gilles Villeneuve is a semi-permanent venue, meaning that less work is needed to make the full conversion to grand prix venue.
"We're in a better position than Monaco or Baku where they race through the city streets and have to build a track," continued Dumontier. "We have the track. … We're optimistic but we also know things change by the hour, so we're also realistic."