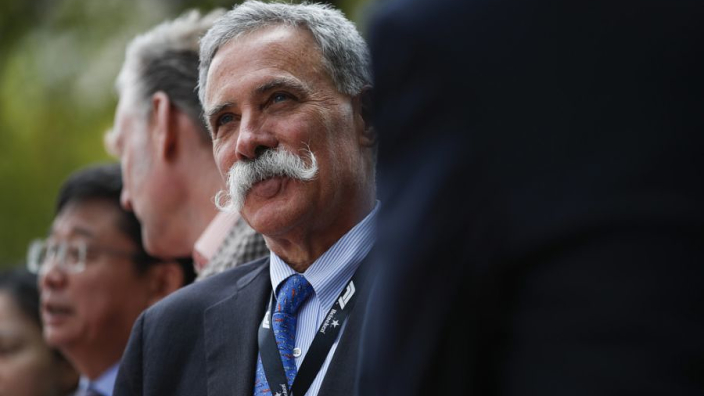 Formula One boss Chase Carey has said that he is close to completing the new Concorde Agreement with teams which will come into effect from the 2021 season.
A key part of the Concorde Agreement is how the sport's income is distributed as prize money to teams.
Currently, there is a huge imbalance between the haves and the have nots. Ferrari especially benefit from a huge $73million 'Long-Standing Team' bonus, a figure which has seen them consistently sit as the top earners in the sport.
In total, Ferrari received prize money in the region of $205m. In contrast, the lowest earning teams get just over $50m.
That is the news from Chase Carey, who was speaking to Bloomberg at the world economic forum in Davos, Switzerland.
Speaking to Bloonberg at the world economic forum in Switzerland, F1 CEO and Chairman Chase Carey said, "We're in the final stages of it. We have elements of the future resolved. We've had the rules, regulations, the cost cap, those things have been resolved.
"The underdog has to have a chance to win. Ultimately last season you really had three teams that were competing to win."