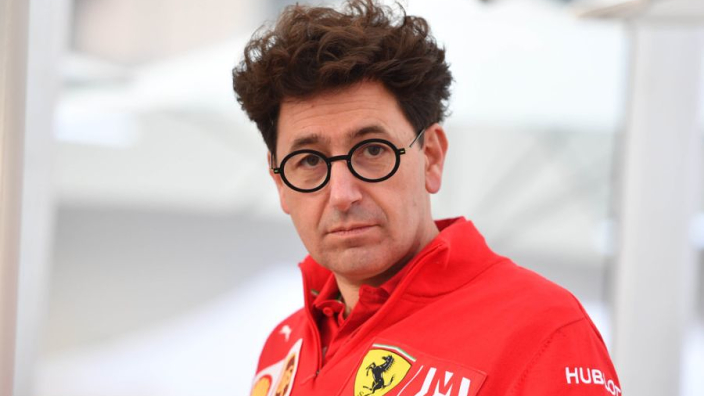 Problems continue with for Ferrari as aerodynamic problems plague the team ahead of their scheduled February 11th launch date.
Last week, reports began to surface that there may be problems on the 2021 Ferrari, code-named 671. Now, those initial rumblings are growing.
The reason behind the problems could stem from Ferrari wanting to run the car with a steeper rake than in previous years – a design aspect that has greatly helped Red Bull to remain competitive even with weaker power units.
"Using a steep angle of attack on current cars helps you in several areas," ex-Jordan designer Gary Anderson told Auto Bild Motorsport. "But if just one little thing is wrong, there is a chain reaction from the front spoiler, which may be blown incorrectly. Then you have a serious problem that is not easy to solve."
The problems have been causing mechanics and aerodynamicists major headaches and, with the new simulator not due to be completed before the spring, Ferrari could be starting the season on the back foot.