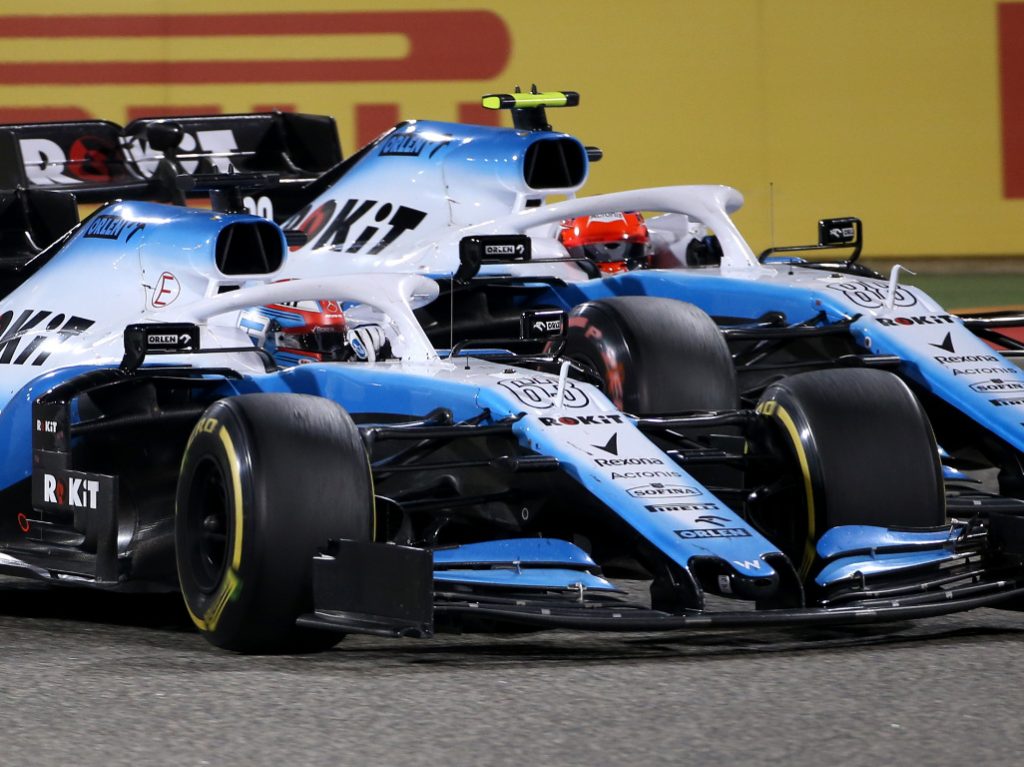 Date published: January 20 2020
Williams' slumped to what they believe was rock bottom last year, however, Rob Smedley says there is no guarantee that it won't be even worse this season.
Falling to fifth in the 2016 championship and putting in a repeat the following season, Williams adopted a different design philosophy with their 2018 car, the FW41.
It went horribly wrong as the car had no straightline speed and also struggled in cornering. Williams plummeted to the bottom of the standings with seven points.
They had hoped to bounce back in 2019 but it was more of the same if not even worse as they missed the opening days of pre-season testing, started the championship playing catch up and managed just one measly point.
For Williams it was rock bottom, the worst season ever for the Formula 1 team.
However, former head of vehicle performance Smedley reckons just because 2019 was a disaster, that doesn't mean 2020 won't be worse.
He told Reuters: "There would always be a philosophy that it can't get any worse.
"Having been around the block a few times in motorsport, and Formula One in particular, (I know) the reality is it can get worse than this.
"We talk about how it can't get much worse than 2019, but we said that about 2018. And we said that about 2017.
"The reality is that 2020 can actually be worse than 2019."
It has been a disappointing run for Williams, a team with nine Constructors' Championships and seven World titles to its name.
Williams last won a championship in 1997, taking the double with Jacques Villeneuve.
"Anyone who thinks that you can turn things around from where Williams are now to suddenly arrive back in the top five of the championship, they are very much mistaken," said Smedley.
"It is just incorrect."
Smedley, though, is hoping Williams can rebound.
"Now I'm on the outside I can hope, but when I was on the inside I didn't want to just hope.
"It's a tragic case.
"I'm not of the generation that can't remember when Williams won a World Championship.
"To see the decline there, it's heartbreaking really as a Formula One fan."
Follow us on Twitter @Planet_F1 and like our Facebook page.