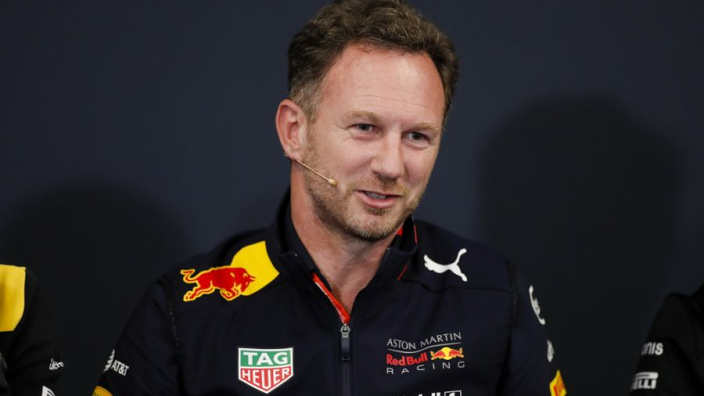 Red Bull boss Christian Horner is already looking forward to seeing how Lewis Hamilton will cope with Max Verstappen and Charles Leclerc in 2020 with both of the title pretenders having another year of experience under their belts.
Hamilton has battled against many of the modern great drivers. Michael Schumacher, Fernando Alonso, Sebastian Vettel…but this latest wave of talent could just be his greatest threat to date.
"Every now and again, you get a wave coming along and I think we've got that at the moment," Horner told motorsport.com.
"So I think especially exciting is the Max/Leclerc dynamic, how that's going to play out over future years, how Lewis can still go toe to toe with those guys.
"Because there's life in him yet as well and I think he's keen to gauge himself against the young wave that's coming through.
"I think for Formula 1 it's fantastic to have the dynamics of the young guys, the challengers, coming through and some of the older guys that are the old dogs that know all the tricks."