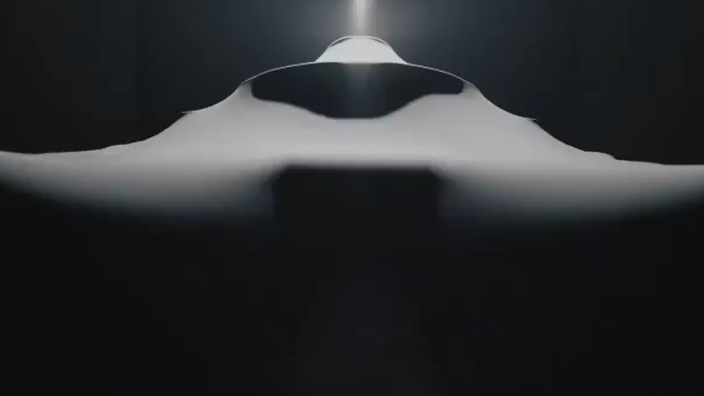 Mercedes confirm a Valentines Day launch for their 2020 Formula One challenger – the German manufacturer again set to remove the covers at Silverstone.
Mercedes become the fifth Formula One team to announce a launch date following on from Ferrari, McLaren, Renault and AlphaTauri.
As with the launch of their 2019 car, Mercedes will be conducting their launch and shakedown on a closed circuit with no access to media or fans.