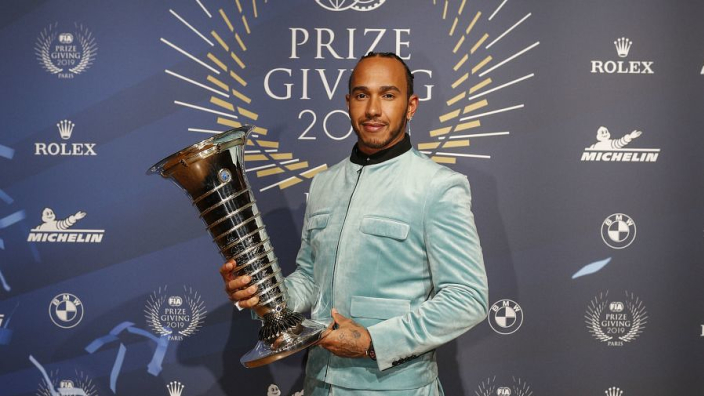 Lewis Hamilton is set to sign a new two-year contract with Mercedes according to reports in the Friday edition of Gazzetta dello Spoirt.
Silly season appears to have begun and potentially finished before the 2020 Formula One season has even begun. Max Verstappen and Charles Leclerc have nailed their colours to the post for the next few years and, with both drivers expected to claim number one status at their respective teams, Hamilton appears set to keep the status quo in place.
The Gazzetta dello Sport reported: "In the meantime, Lewis Hamilton is in discussion with Mercedes over the renewal of his contract.
"The negotiation, which will see Hamilton extend his stay until the end of 2022, is at an advanced stage and is worth in the region of 45m Euros (£38.5m) a year with bonuses."
Hamilton is currently the highest paid driver on the grid and this deal, if the figures suggested are correct, would see the six-times champion remain level on his basic earnings.
However, Hamilton excels where other drivers do not – he is able to secure a lot of commercial deals. It is the case in this instance that Hamilton, although appearing to cost Mercedes a lot of money, would probably cost the team more if they didn't renew the deal.
The lights are yet to go out on the start of 2020, and already the grid is falling into place for 2021.