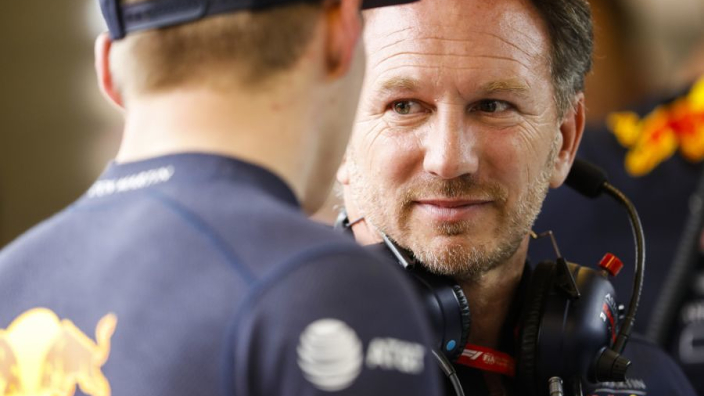 Red Bull boss Christian Horner is predicting "a real classic season" in 2020 with Mercedes and Ferrari joining his own team in a three-way battle for the title.
When regulations remain stable for a number of seasons, the gaps between those at the top of the pile inevitably close together. With this in mind, Horner is expecting a tightly fought battle as Red Bull and Ferrari attempt to wrestle the title away from Mercedes.
"We've got continuity across all aspects of next year with drivers, with regulations, with engine supply, engine regulation," Horner told Motorsport.com.
"So unless somebody pulls a rabbit out of a hat, then I think we're set for a really exciting year next year between, Mercedes, Ferrari, ourselves.
"And it could be a real classic season."
Horner also commented that the recent minor rule changes have seemed to hit Red Bull harder than most, specifically mentioning those changes surrounding the front wings and tyres.
These changes, according to Horner, are why Red Bull have been slower at the start on recent years when compared to their rivals.
"I mean, if I look back to 2017, we had a fantastic car at the start of the year, we should have been on the front row in Melbourne, we won the second race in China," said Horner.
"We had a very, very competitive car, the beginning of '17. And again, that was with stability of regulations, and I think we have that again from 2019 into '20.
"You can't gauge what others are doing. But hopefully, theoretically, the Melbourne ['20] car will be an upgrade on the Abu Dhabi ['19] car."