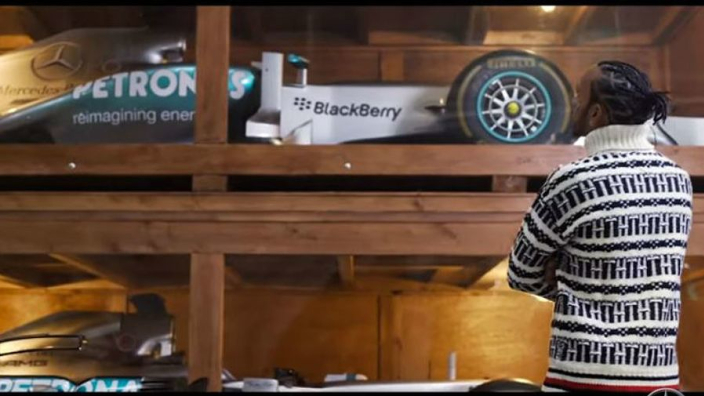 Former F1 driver David Coulthard says that he is sure Lewis Hamilton will remain with Mercedes despite holding talks with Ferrari about a possible move for 2021.
Hamilton has spent his Formula One career to date racing with Mercedes power, power that Coulthard knows well from his time at McLaren, and the Scott fully expects Hamilton to resist the calls of the Scuderia.
"I've never felt that Lewis was ever going to go anywhere else," Coulthard told Reuters.
"I'm sure he is talking to Ferrari… but he's only ever been with Mercedes. Why go and break that?
"Some people want that European twist to their life, but I think Lewis is quite happy in English-speaking territory. Britain and America. America for his play time, Britain for his racing.
"I don't think he needs the huggy, cuddly, emotional ride that would come with Ferrari. And I don't believe that Ferrari badge is etched on the inside of his mind since he was a wee kid. So why do it? Money? He's got plenty of that."