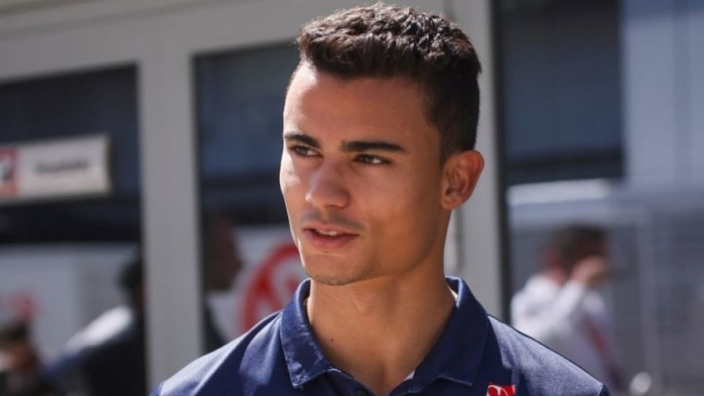 Ferrari retain former Sauber driver Pascal Wehrlein as the team's development and simulator driver for 2020.
Wehrlein, who currently races for the Mahindra team in Formula E, made 39 Grand Prix starts for Manor and Sauber. Unfortunately for the German, neither of these teams were ever able to give the former Mercedes junior driver the machinery to showcase his abilities. As a result, he only registered six-championship points.
Ferrari picked up Wehrlein for 2019 and, after a successful first year of simulator work, have decided to keep him in their ranks as they look to topple Mercedes this time around.
"We still have experienced drivers for [2020] in the simulator," said Ferrari team principal Mattia Binotto.
"So Pascal is staying with us, but we've got as well other drivers who maybe are not so much experienced in Formula 1, but have done many years of simulator.
"Our simulator drivers are very well integrated in the team. The simulator is more and more important, that's why we will invest on the simulator in the future."