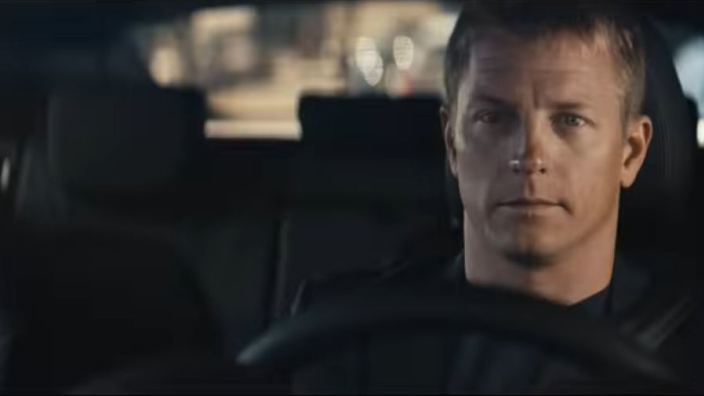 'Iceman' Kimi Raikkonen became the latest in a long line of Formula One personalities to star in a TV commercial by taking the wheel of two new Alfa Romeos on the Monaco streets.
Driving the new Alfa Romeo Giulia and Stelvio models, the Alfa Romeo Racing Orlen driver laps the famous circuit before arriving for his date and proclaiming, "Sorry (I'm late). It's my first time in Monaco."
Of course, this is a tongue in cheek comment. The 40-year-old former champion has raced F1 cars 17-times on the hallowed streets – standing victorious in 2005 for McLaren.
Despite being known as a man of few words, this is not Raikkonen's first commercial. Previous examples with UPS, Hartwall Original Long Drink and Renault are all available online.
With his best days in the sport arguably behind him, it's probably time that Alfa made the most of their most marketable asset – the ever popular Finn.