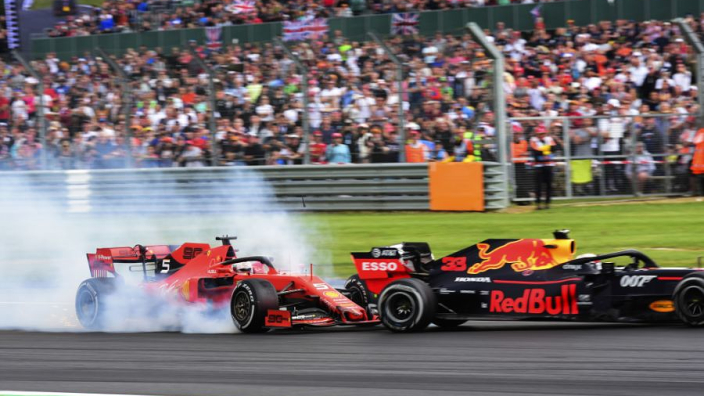 Red Bull chief advisor Helmut Marko admits that Sebastian Vettel can no longer be considered as one of the best drivers in Formula 1.
It hasn't been a vintage season for the German, to say the least. While Lewis Hamilton ran away withe drivers' championship with relative ease, his only real challenger was team-mate Valtteri Bottas, with Ferrari struggling to find the consistency to match the raw power of their 2019 car.
Vettel's campaign was littered with mistakes, while he seemed to struggle with some of the internal politics in the team, particularly after the arrival of Charles Leclerc, who became the de facto number one driver in the team simply by his superior performances.
He won once all season and finished fifth in the drivers' championship, with Marko reckoning he's not top tier anymore.
"Unfortunately, I have to say that he is no longer among the best," the Austrian told Motorsport-Total.
"He was spoiled by Red Bull because we always spoke honestly with one another," he added.
"Ferrari is known for politics within the team, and maybe Sebastian is a bit too honest.
However, although Marko thinks Vettel was perhaps spooked by the fast emergence of Leclerc, he shouldn't be dismissed as being past it just yet.
"Perhaps, also, it came as a surprise to him how fast Leclerc is," he added
"But don't write him off just yet."
The pair worked together at Red Bull between 2009 and 2014.