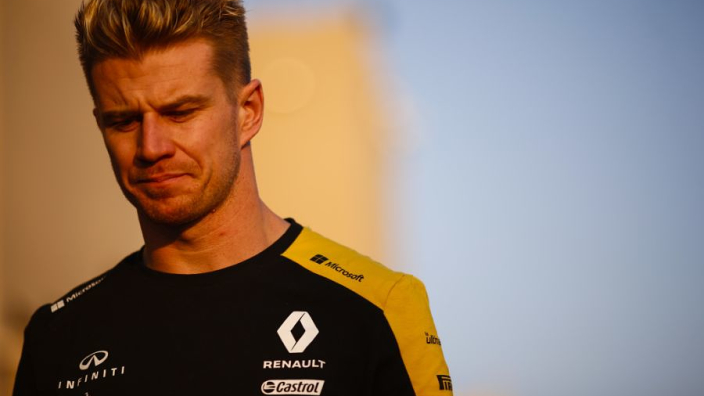 Nico Hulkenberg admits it will be a "shock" to his system to not perform in Formula 1 in 2020 after spending so long competing and being in and around the paddock.
The German holds the unfortunate record of having started the most GP races without having claimed a podium position, and before the end of the 2019 season, Renault made the decision to replace him with Mercedes junior driver Esteban Ocon.
He has been performing in F1 since 2010, so believes not being involved will represent a major change in his life.
"It's going to be a shock," Hulkenberg confessed.
"Since I've been seven I've been in this racing world, environment. [I've] always aimed for Formula 1 from seven pretty much, which is when you start to think and memorise stuff – so it's been [my whole] life.
"[I've been] here for 10 years and now it's going to be a break or a cut, so it is going to be a shock to the system. But in a way that's exciting for me: see how I cope with that, see where my interest goes and what happens here. It's exciting itself, that fact."
Even though he never achieved major success in his 177 races, he still feels privileged to have even competed at all as it is something not many people get to experience.
"It's been a big part of my life. I've taken away 177 races after Sunday, experienced that, which only a very small number of people in the world can say," he added.
"I grew up in racing and then in Formula 1, when you come in as a young adult. It's a sport, it's a business, it's so many things at once.
"And to grow up in here is quite special and unique. I've learned a lot from a lot of people, made friends – who I think I'll be friends with beyond the paddock and beyond racing – so a lot [to take away]."