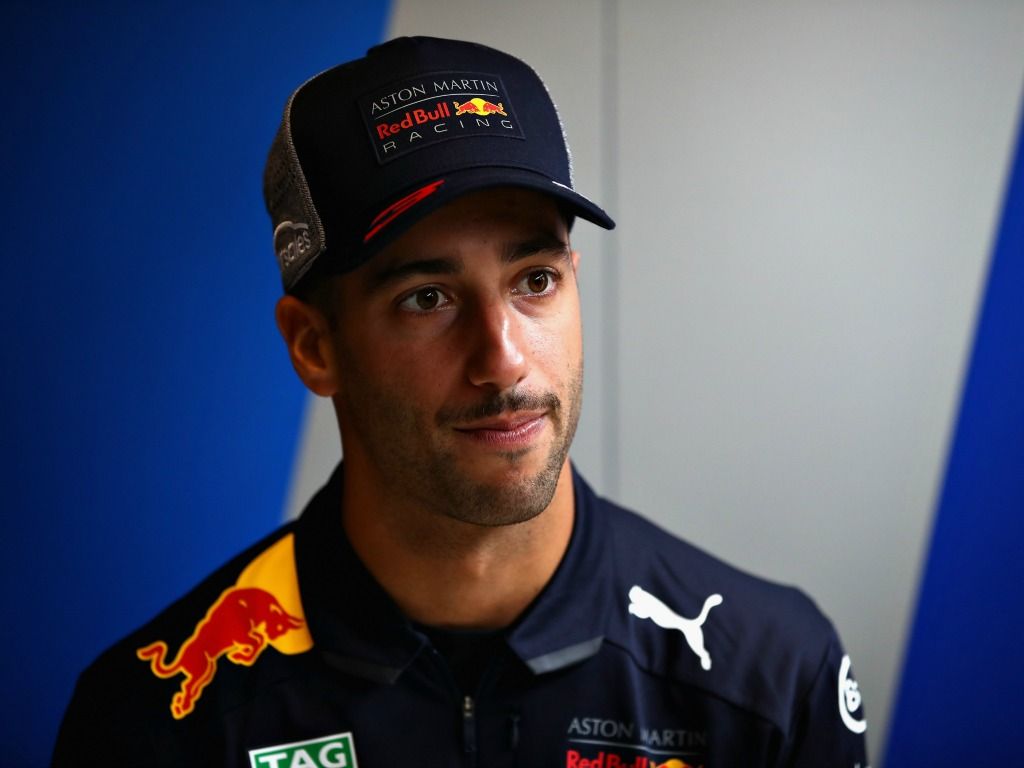 Date published: December 11 2018
Christian Horner has revealed that Red Bull initially had doubts over Daniel Ricciardo's wheel-to-wheel racing before signing him.
With Ricciardo leaving Red Bull for a new challenge with Renault, both sides have been reflecting on the time they spent working together.
The Red Bull boss said that Ricciardo was a shortlist of three to replace the outgoing Mark Webber, but they had concerns over his overtaking ability.
"He's been a pleasure to have in the team the last five years," Horner said.
"He's been with Red Bull since 2007 and it has been great to see him grow and evolve.
"Ironically when we were first faced with a dilemma of who do we replace Mark Webber with.
"There was Jean-Eric Vergne, there was Daniel Ricciardo, there was Kimi Raikkonen, and our biggest concern about Daniel wasn't his pace but it was that we hadn't seen him race wheel to wheel while he was at Toro Rosso.
"But ever since he's been in a Red Bull Racing car he's done nothing but overtake and arguably has become the best overtaker in the business."