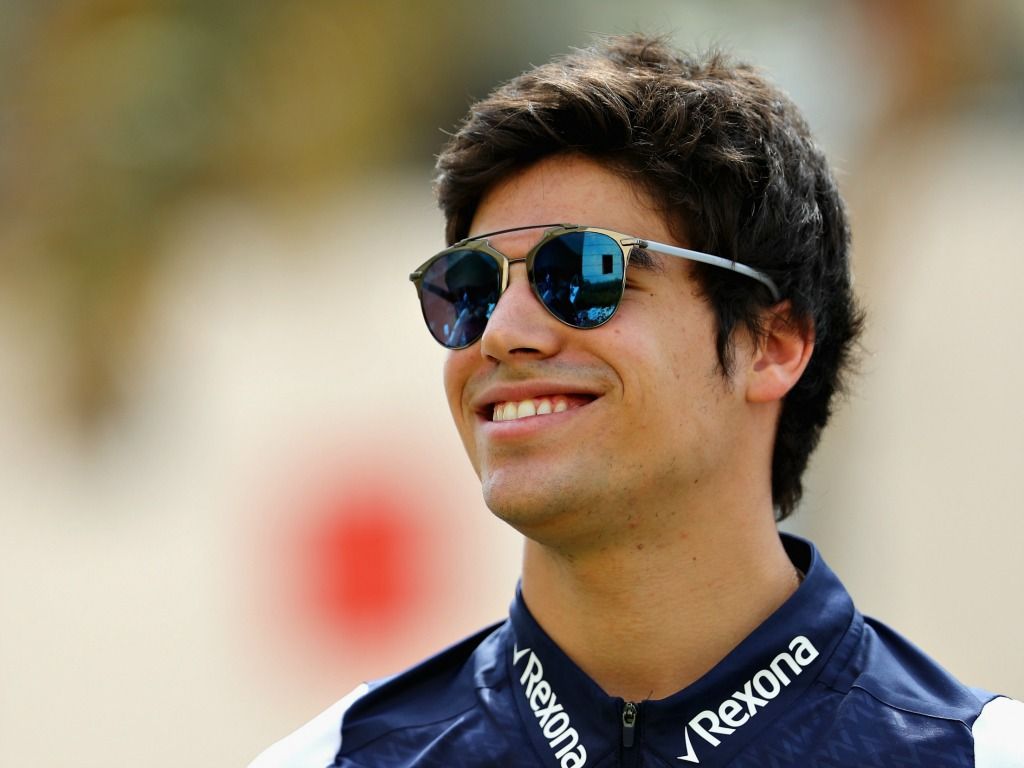 Date published: September 24 2018
Lance Stroll feels he is nowhere near to showing his true potential yet in Formula 1 and thinks "there is a lot more to come".
The Canadian is close to completing his second full campaign in Formula 1 with Williams and is poised to join his father, now owner of Force India, by the end of the season at the very latest.
Stroll's biggest achievement thus far was his podium finish at Baku in 2017, and hopes he is putting himself in a position where plenty more career highlights will follow.
"I have so much to learn," Stroll said.
"I gained so much experience every weekend, every time I get in the car, I just still feel like I'm learning. "So there's definitely a lot more to come.
"At the same time when I reflect on where I was last year I think I've came a long way as a driver just with seat time and experience. And I'm still only 19 so I think there's a lot more to come."
Stroll also feels the uncompetitive FW41 has prevented him from showing his improvement this season.
"Unfortunately it's been a challenging year with the car and the team," he added. "So I haven't really been able to demonstrate that [progress] to a certain extent.
"But in many ways I think I have been a lot better in that area. I feel like I'm a lot more on top of the car. From a position point of view it doesn't show that because of where we are as a team but I definitely do feel like I'm getting a lot more out of the car.
"I'm just much more on top of things on the race, in qualifying, strategically, my starts, all those aspects I believe that I have improved on all those aspects.
"I think now it's just about carrying on improving on those details and building myself as a driver because racing, you never stop learning, just like in any sport there's always something that can be improved and that's what I'm working on everyday to improve myself in all areas."